Simplify your time recording for streamlined billing
Easy to use and accessible on the go, the Osprey legal time recording software can help you increase your billable hours without an increase in admin.
Trusted by law firms across the UK
0
1
2
3
4
Legal Time Recording Software for UK Law Firms
Improve the accuracy of your billing and maximise billable hours with fully integrated time recording software that help law firms increase profitability. Track time on the go with our mobile app, automatically post time from documents, or use the quick stop watch feature to easily keep track of your cases.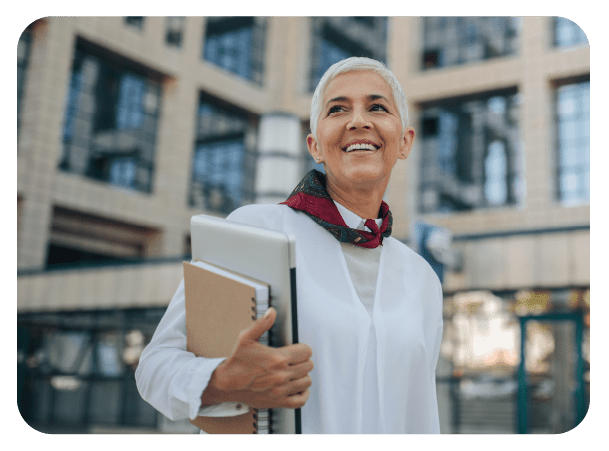 Time recording made simple for lawyers
Easily and accurately track your time no matter the task or location using our dedicated desktop and mobile apps. Integrated with our case management and legal accounting solution, no matter how you record time, the client's ledger is always populated, and your billing data is stored centrally so it's accessible by all partners or departments. Meet your billable targets and avoid billing discrepancies using Osprey.
Track time on the go
Avoid additional admin and effectively record your time when you're away from your desk. Our dedicated desktop and mobile time recording app helps you to record in real-time using the in-app stopwatch or enter time manually to improve profitability. Digitalising your time recording process is the quickest way to increase cash flow, maximise your time and reduce admin workloads.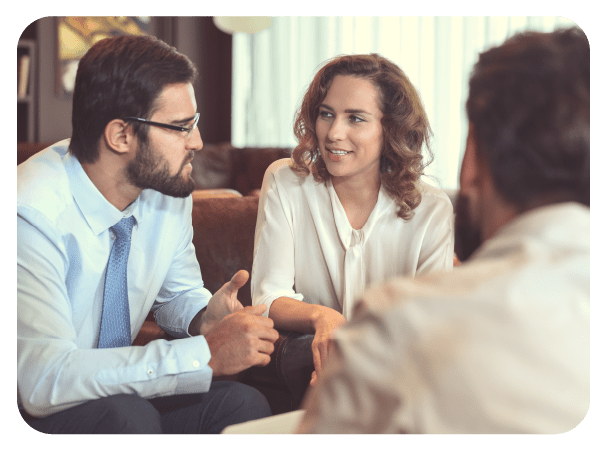 Stay in control of your billable time to improve profitability
Forgetting to record time or manually tracking hours is a thing of the past. Whether you're conducting research, drafting documents or responding to clients you'll always have a convenient method to record time. To safeguard the profitability of fixed fee work and to increase billable opportunities, Osprey's phase limits, automated warnings and helpful prompt functionality ensure that matters are billed correctly and in budget.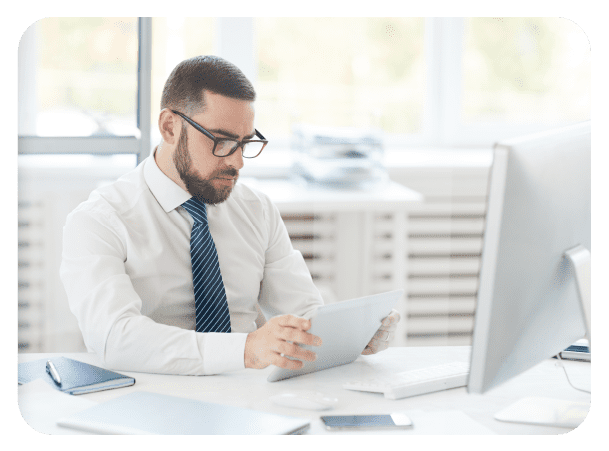 Gain full visibility of your firm's performance
Monitor the workload and performance of your fee earners with work-in-progress reports and automated notifications. Digital time recording using a fully integrated case management platforms increases your data accuracy, and the centralised database helps to provide insightful reports that inform smart business decisions. With visibility of your entire firm's billable time and WIP you can ensure your firm remains profitable and fee earners are accountable for their performance.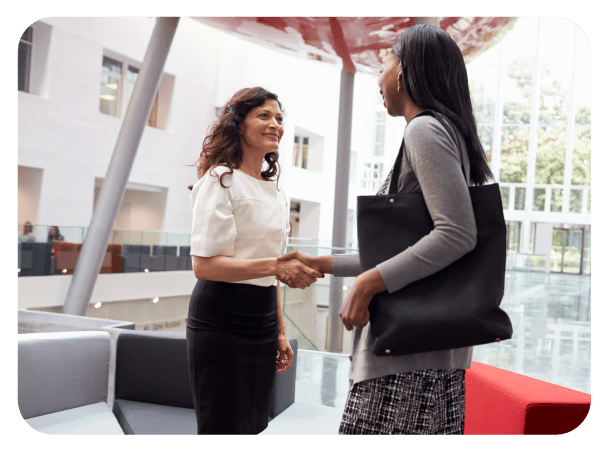 Key Time Recording Software Features
Mobile app
Accurately record time when with clients, at court or on the road with our mobile app available on Android or Apple.
Stopwatch timers
Record in real-time, for any task, with our time recording stopwatches, accessible from your desktop or mobile.
Outlook add-in
Osprey is integrated with Microsoft 365 so you can record time whilst managing your emails and responding to clients, right from your inbox, using the Outlook add-in.
Automated warnings
Stay on track and in budget with automated warnings and phase limits for fixed fee matters.
Document production
When producing documents, record time with one click and even set the default units per document.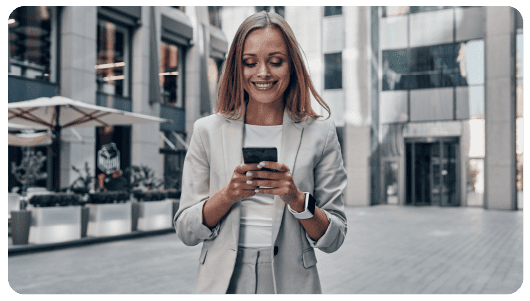 Maximise billable hours with time recording software
Integrating time recording software with your case management solution provides a host of benefits so you can easily meet targets without the admin. Find out why you need to start using time recording software today
Frequently Asked Questions
What is legal time recording software?

Legal time recording software enables fee earners to track time spent on client tasks and cases. Time recording software enables you to digitally record time drafting letters, sending emails, meeting with clients or any other billable or non-billable tasks. Recording your time using software improves accuracy and reduces manual calendar reviews because you can record real-time via a stopwatch or automatic time stamps, rather than manually reviewing your tasks in bulk at the end of the day. The Osprey time recording software is also available on your mobile, so you can easily track time on the go, no matter your location and from any device.

Can I use Osprey to record time for legal aid cases?

Yes, the Osprey time recording software can be used for both private and legal aid cases, allowing you to accurately record your time on any case for any client. The fee scales and legal aid rates are built into Osprey and kept up to date in line with the LAA. When recording time against a task for a legal aid case you can simply select the correct remuneration rate from within Osprey and the calculations will be taken care of.

Can I customise the rates I bill clients for different activities?

All rates are customisable and can be set by your firm to ensure your fixed fee costs and unit measures are correct. We include a list of legal aid fees within Osprey too which are kept up to date in line with the LAA rates.

Can bulk upload time entries on a weekly or monthly basis?

Yes, if you need to bulk upload time from a spreadsheet you're able to do this Osprey. To improve the accuracy of your billable time and to improve overall efficiencies, we highly recommend using the time recording app which is available on all devices and can record in real-time so nothing is missed and manual administration is reduced.

How can I record time in Osprey?

You can track time in six ways using the Osprey legal time tracking software:
1. Use the time entry form to input details
2. Use the stopwatch to record in real-time
3. Add entries from a document, form, or client communication
4. Automatically assigned based a specific document
5. Use the Osprey time recording mobile app
6. Directly from your Outlook inbox, calendar or Microsoft Word

Can anyone add time entries to the system?

Yes, anyone can add time entries to Osprey so if your team need to input time on behalf of a fee earner this possible, including bulk uploads of time.

I always forget to record my time, can I automate the task?

Time recording can be automated for some tasks and there are also prompts and reminders to help with remembering to record your time. There are many scenarios and factor involved in how a task or case is billed, including fixed fee work or hourly charges, so it's difficult to automate the tasks in its entirety. However, you can set specific documents to automatically post an assigned unit of time or standard rate to help record time on those repetitive tasks.

Can I report on the time entries my fee earners have submitted?

You can report on the time entries that your fee earners submit and easily compare those to set targets or previous periods to analyse performance. A suite of reports are included in Osprey to help you monitor performance but the software also includes a report writer so you can create customer reports and advanced business intelligence tools for a deeper insight and interactive dashboards that can be configured and customised to your firm's needs.

I'm rarely at my desk, can I still use time recording software?

Yes, of course. The best thing about the Osprey time recording software is it's available on all devices and has a dedicated mobile app that enables you to record time on the go. You can use all the powerful features of the time recording software, including recording in real-time, from your mobile.
See Osprey in action
Discover the power of Osprey Approach in a free, no obligation demonstration, and learn why thousands of lawyers trust our software solution to manage their firm. Complete the form and a member of our sales team will be in touch to find out more about your firm's needs and to book a meeting at a time that suits you.