Easy and effective billing software for UK law firms that integrates and centralises time recording, invoicing, and reporting so you can accurately bill clients and run a profitable law firm.
Trusted by law firms across the UK
0
1
2
3
4
Legal Billing Software for UK Law Firms
Legal accounting made easy by digitally managing requisitions, automatically generating invoices, and seamlessly tracking time within the integrated Osprey Approach accounting solution. Reduce manual admin and bottlenecks between fee earners and cashiers so you can get paid faster.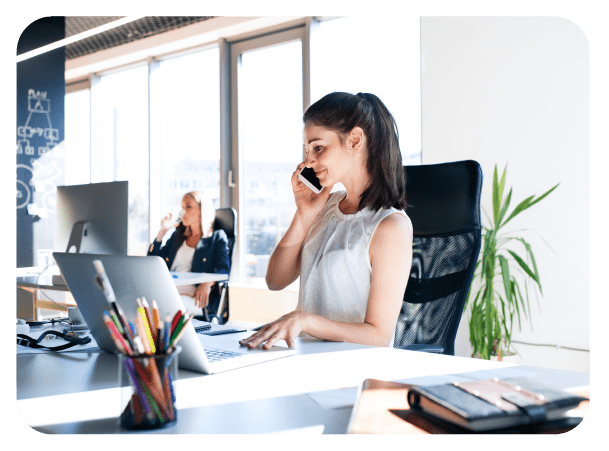 Reduce time spent billing
Easily and securely create and approve bills within Osprey so you can share with clients quicker and receive payment faster. Create professional, branded invoices that can be based on custom hourly rates or alternative billing arrangements such as flat fee or contingency. Also keep on top of aged debts, disbursements, and credit control limits for WIP.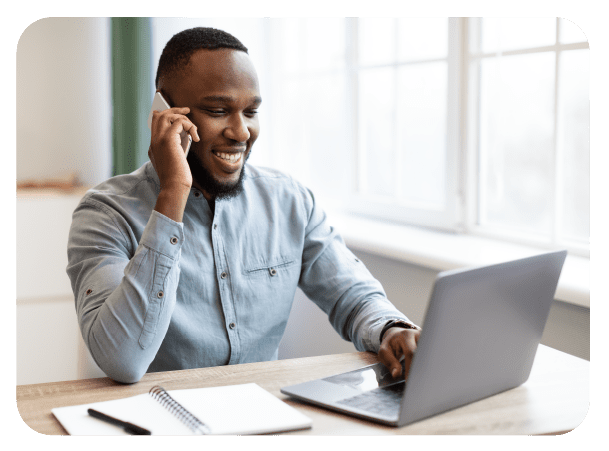 Drive accounting efficiencies with legal tech
The fully integrated Osprey Approach solution increases productivity across users and connects fee earners and cashiers to remove bottlenecks. The integrated accounts and billing software provides cashiers and accounts with a view of both the finances and case management, so generating, approving, and sending bills are streamlined and effective for both you and your client.
Provide your fee earners with the tools to raise bills as they go, so cashiers can approve real-time rather than increase workloads at the end of the week or month. This also reduces duplicate data entry and human error, helping to improve the accuracy of your invoices and billable time.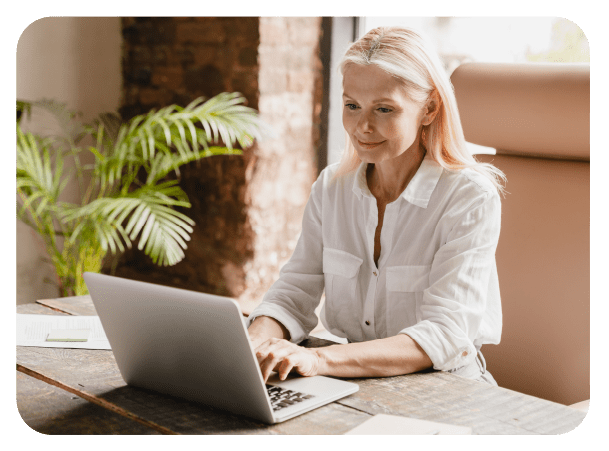 Accurately charge for your time
By connecting your time recording tools to your accounts and billing software your can be confident in the accuracy of your billable hours and client invoices, helping to maximise resource and profitability. No matter your location, easily record time on the go from our mobile app, or from your office, so you always capture and accurately charge for your time. Track performance against time and fee budgets too, ensuring your team are hitting targets.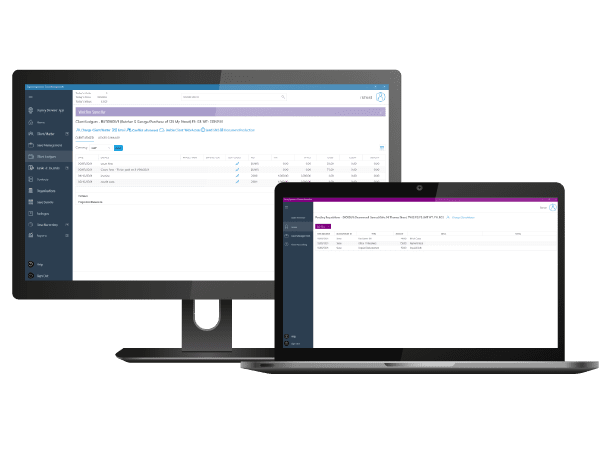 Key legal billing software features:
Varied billing arrangements
Bill clients by custom hourly rates or flat fees
Simplified billing for legal aid cases
Record time using up to date LAA remuneration fees and easily complete CRM 6 forms to claim payment.
Customisable invoices
Integrated with Microsoft Word, you can create your own branded invoice templates.
Integrated time recording
Record time using the stopwatch, mobile app, or auto posting feature to accurately track and bill your time.
Credit control
Set limits and get warned when you're close for client or matter level WIP limits, aged debtors ad disbursements.
Financial Reporting & Analysis
Gain clarity on your paid, current, and overdue bills easily with reporting tools that provide visibility of your finances.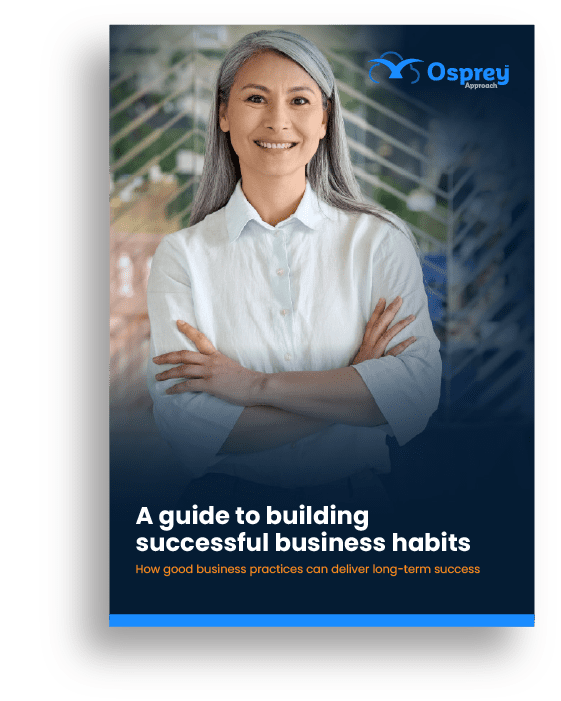 A guide to building better business habits
Download our guide to discover how to review existing processes to eradicate bad habits, implement small incremental improvements, and utilise technology to build a future-proofed firm.
See Osprey in action
Discover the power of Osprey Approach in a free, no obligation demonstration, and learn why thousands of lawyers trust our software solution to manage their firm. Complete the form and a member of our sales team will be in touch to find out more about your firm's needs and to book a meeting at a time that suits you.