How to reduce the cost of legal software
Are you one of the 53% of law firms that believe legal tech isn't driving efficiency to the level they expected?
Discover why you're not experiencing the value you expected and how to maximise returns from your investment in our free guide to reducing the cost of legal software.
In this guide we cover:
The current challenges facing legal professionals
Why legal software projects don't succeed
How to reduce the cost of legal software
Calculating the true value of legal tech
Making your digital operational strategy a priority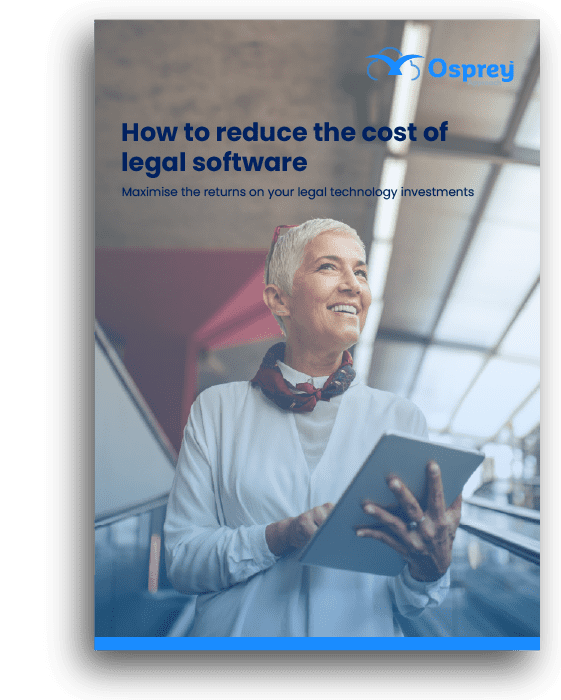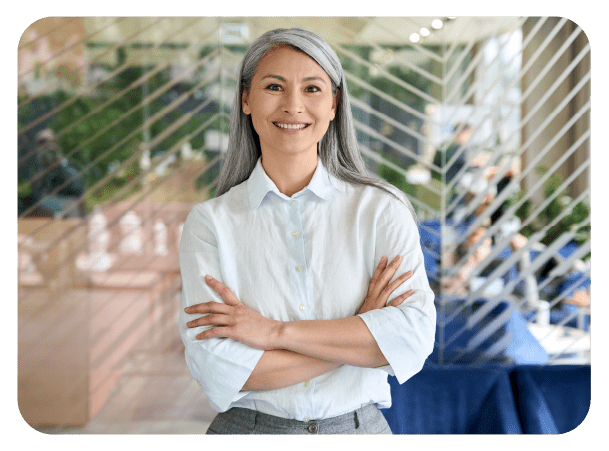 Build effective business habits that modernise your law firm
Whether you're looking to enhance client service, grow your firm, improve compliance, or reduce costs, utilising the Osprey Approach solution to implement better business habits is the quickest way to reach your goals. Discover more on how you can implement better business habits to streamline legal operations.
Trusted by law firms across the UK
0
1
2
3
4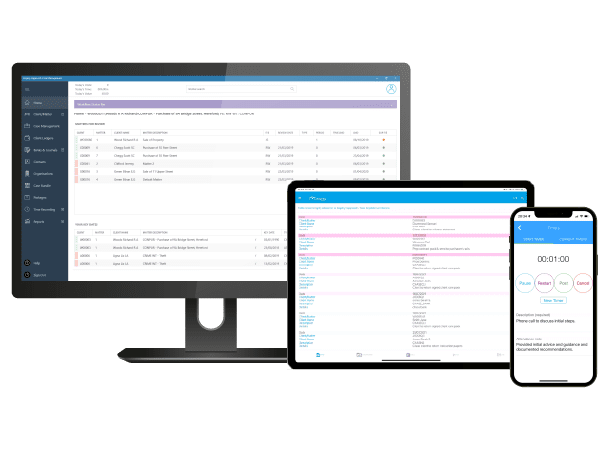 Running your law firm just got easier
Successful law firms need to drive long-term efficiencies, enhance client service, and improve profitability. Osprey Approach's all-in-one legal practice and case management solution centralises your data and streamlines processes so you can perform at your best.
See Osprey in action
Discover the power of Osprey Approach in a free, no obligation demonstration, and learn why thousands of lawyers trust our software solution to manage their firm. Complete the form and a member of our sales team will be in touch to find out more about your firm's needs and to book a meeting at a time that suits you.